More Research Shows Sitting Can Kill You. Here's What You Can do About It.
It seems like every week more and more research is being released showing the health risks of prolonged sitting. It appears our modern lifestyle of sitting at a desk for 8+ hours a day is wrecking havoc on our bodies.
The latest bout of research to come out on the topic shows that there's a direct connection between time spent sitting and early mortality. Published by the Annals of Internal Medicine, this study analyzed the daily sitting habits of nearly 8,000 adults over the age of 45.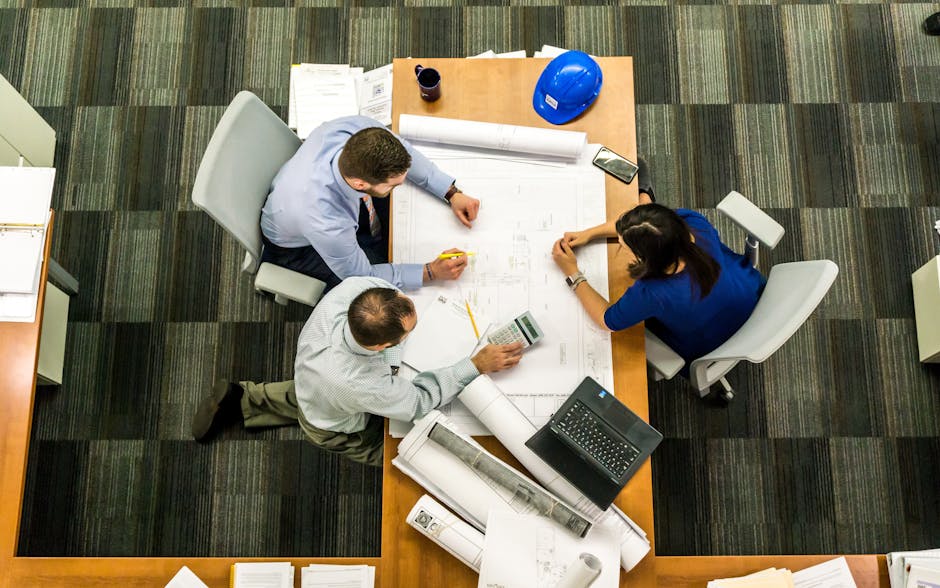 The results were staggering – as your time spent sitting increases, so does your risk of early mortality. Lead author of the new study, Keith Diaz, told CNN "People who frequently sat for more than 90 minutes at a stretch had a nearly two-fold greater risk of death than those who almost always sat for less than 90 minutes at a stretch."
To combat the adverse health risks of too much sitting, Diaz's team suggests sitting for only 30 minutes at a time before getting up to move your body. "The best suggestion I can make is to take a movement break every half hour," said Diaz. "Our findings suggest this one behavior change could reduce your risk of death."
Motion seating, like on a swopper, muvman, 3Dee or oyo, is the simplest way to incorporate movement into your daily work routine. With these ergonomic chairs, you no longer have to worry about scheduling breaks every 30 minutes – often disrupting the flow of work. Instead, you'll be moving almost continuously as you bounce, sway and tilt at your workspace.
When you sit in motion, your body is benefitting from increased circulation, improved posture and boosted mental focus and performance. You'll likely notice your muscle composition increasing while back and hip pain diminished.
In short, if your lifestyle causes you to sit for more than 30 minutes at a time, research once again shows that movement is the key to maintaining optimal health.